If you ready to revive your health and energy, y
ou're in the right place!
As a Certified Holistic Health and Transformational Coach, I help you uncover root causes and find real answers to your health issues by using a whole life approach that's simple, low-stress and sustainable!
~ Tonya Warfield, CHHC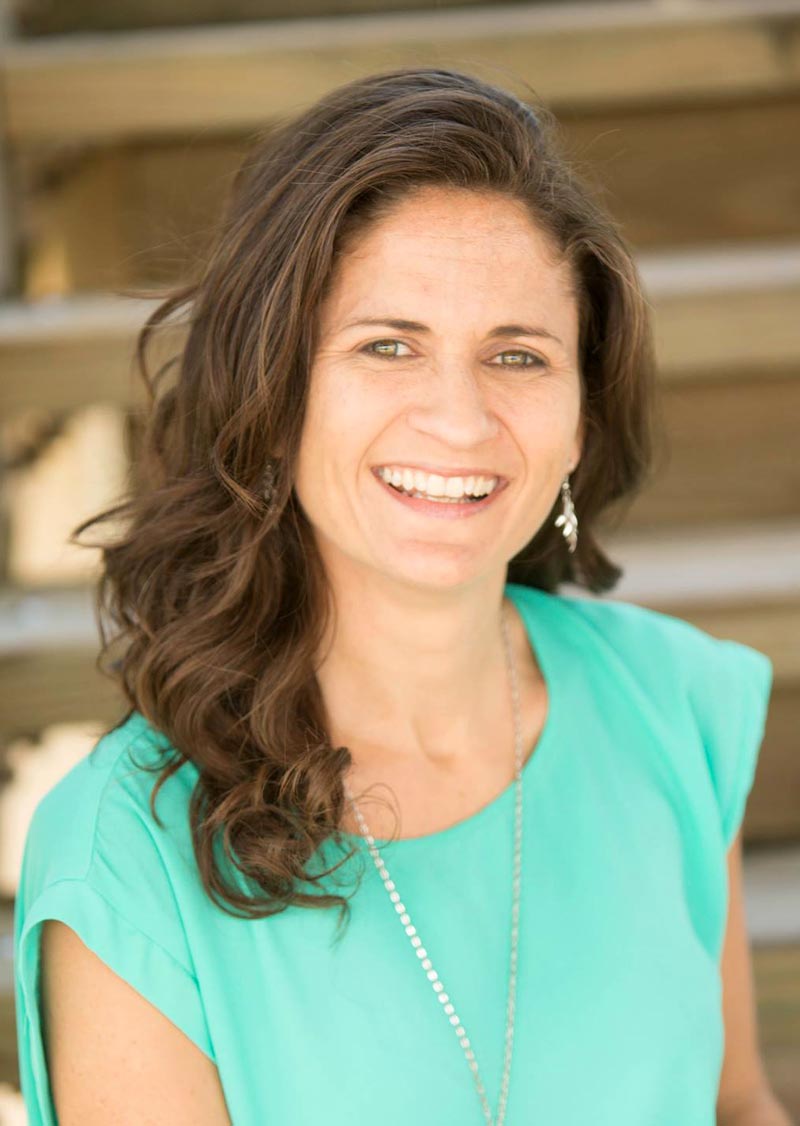 If you are struggling with brain fog, fatigue, weight gain/retention, mood swings, food sensitivities, autoimmune, thyroid, hormone or adrenal conditions and are confused with all the information out there, tired of seeing doctors and not to the root of the problem, or on medication that is only masking symptoms, I CAN HELP.
In my proven programs, we focus on all of the seven foundations of health:
• Whole food
• Optimal sleep
• Safe movement
• Stress perception
• Unaddressed trauma
• Spirituality
• And more FUN!
I am passionate about inspiring people to take their health into their own hands and prevent and reverse chronic disease by raising awareness and improving our relationship with food, body, health and mind. Join me in this MASSIVE HEALTH REVOLUTION! ♥
Schedule your 45-minute Complimentary Revive Your Health Strategy Session to find out just how good you can feel!
Listen in as I talk about how I serve people as a Health Coach. Thank you to Bill Gallagher and Gloria Edison with Solar Fit in Daytona Beach for having me on their Solar Fit Renewable Energy Show. Aired Saturday, May 13th at 10:30am on Flagler Radio WNZF 1550 AM and 106.3 FM. 🙂
Did you know that...
95% of those who lose weight on a diet gain it back and a significant percentage gain back more than they originally lost.
That's a problem, and all the diet industry can offer is "Eat fewer calories and exercise more." If that worked, it would've worked by now.
25% of people abandon their New Year's resolutions after one week. 60% do so within 6 months. The average person makes the same New Year's resolution ten separate times without success.
Why is that? Because they don't have support or accountability. Doctors, dietitians and other practitioners either don't have the time or the skills to help people stay motivated and follow through to get a lasting result. So people default to their set habits, even when they know those habits make them feel lousy. Without the right support and accountability, this dysfunctional cycle will continue and in many cases, get worse.
It's time for a shift. Health coaches are at the forefront of this influential shift in how we do health and how we do life.
Top 10 Mistakes to Avoid To Look Fabulous Over 50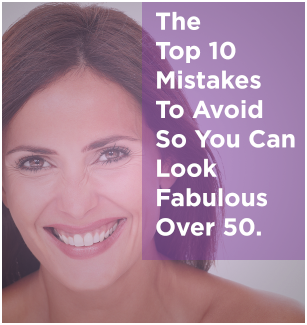 Testimonials
Tonya is great! She loves helping people and enjoys making genuine connections. If you are considering investing in her as a coach, it provides a much higher chance of success than people realize. You will be happy you did. She has helped me immensely and I am grateful. Thank you! — Kelly D.
Tonya has helped me tremendously! The positive energy she has is amazing.
On the days that I think I'm not doing as well as I would like, she shows me all the places that I have made a difference. It has helped me to change my way of thinking about my health.
Each session has taught me more about myself and more about changing my old habits.
In the past, I tried the yo-yo diets and I have read several books and I am still learning new ways to get healthy during my sessions with Tonya.
Thanks for always being there for me Tonya!
— Amy B.
Tonya teaches me new information every time we speak. Any time I'm having an issue with something she knows multiple options to fix it. I look forward to speaking with her regularly. — Mandy H.
My wife and I took Tonya's 12-week course hoping to get our diets healthier and some balance to what we eat. We were very pleased with all the help Tonya has to offer. We learned so much that has helped both of us. Thank you, Tonya. — Bruce J.
Tonya is a very knowledgeable, friendly and approachable person. Even better than all that is how genuine she is. I highly recommend her! — Bethany B.
I worked with Tonya to help me overcome my health challenges. In a short conversation Tonya helped me realize two very powerful things.

In order to feel empowered about making a difference for my health I needed to: 1) forgive the company that caused my stress and 2) importance of scheduling me time for myself.

Tonya is extremely talented in coaching people to see whats stopping them and so passionate about healthy living. Highly recommend to anyone that needs a health coach.
— Melanie B.
Tonya is an extraordinary coach. Her gift of genuine caring comes from the heart. So glad to have spent time with her. Highly motivational. Gets to the heart of transforming you and empowers you to view things in a new way! I would highly recommend working with her. — Naomi G.
Tonya is a remarkable health coach that provides her clients with a wealth of knowledge to aid them on their journey towards better health. She doesn't address just one aspect of diet she institutes an overall approach that combines emotions, thoughts, and your body. She gives this information to you in small weekly bites that are easy to understand and apply immediately so you see results right away. Tonya provides the foundations you need to build ideas and develop follow through actions. Tonya creates a judgement free atmosphere and always makes her clients feel cared for by the selfless giving of her time and energy. Tonya provided an experience that gave me a wealth of knowledge and resources and combined life coaching and nutritional coaching into one great program. — Lynne S.
I approached Tonya because I wanted to take control of my health. She helped me by encouraging and supporting me to find a healthier me. She helped me understand food labels and what to look for. And she showed me how to put myself first and not beat myself up; just get up, brush myself off and move forward, don't look at the past.

Tonya made me feel empowered and supported. She was available for me. She is a very positive person who passes on the positivity. I left every session "walking on air" feeling free!! Thank you, Tonya 🙂

Tonya provided me with resources and encouragement to take control of my health and life. She helped me by finding a Functional Medicine Doctor who has helped me reduce my dosage of medicine. She helped me navigate food labels so I knew what I was really getting.

I am most grateful for meeting Tonya and all her help to keep me on track! Before I worked with Tonya, I struggled with negative people and how they make a negative effect on your health and life. I also didn't realize that gluten is in foods you would not think of.

I was tired of being tired, gaining weight from the medication and decided it was time to take back my life and health! I do not want to be on medication forever.

I have reduced my medicine from 10mg, 7 times/wk. to 2.5mg, 4 times/wk. I'm trying to work my way off the medicine completely. Just a matter of time. My food choices are much more healthier than before. I even have my family believing that food choices DO make a huge difference. I have more energy and I have lost 10 lbs. I have surprised my endocrinologist with my results. I am putting myself first and I find this very empowering. I've reducing my time with negative people. I have a brighter outlook on life. I'm learning what I can and can't control which is very freeing!

— Janet M.
Hello sweet friend! I want to tell you what an inspiration you have been to me. I have lost
45
pounds. I have a long way to go but your Instagram keeps me motivated and striving to be a better person. My body has more energy. I feel stronger, and I have more endurance. I struggle with depression and I feel less anxious, more in control. I have made a life style change and I am more cautious as to what I put in my body. Because of your help, I have stayed motivated. I still have a lot to learn! Thank you for sharing!!!
Sincerely,
Working with Tonya over the past 12 weeks she helped me make changes in my life to recognize why I eat when under stress. She provided the system, support and accountability to help me recognize that when under stress it was not always food that I needed (even though that is what I was reaching for) and how to assess my needs at the time. Tonya is a very caring coach and I highly recommend working with her if you want to make lasting change in your life. — Renee L.
Change Your Habits, Change Your Life
WRITTEN by JOSHUA BECKER "Treat your body like an instrument—not an ornament." —Gary Thomas Our society struggles to find a healthy image of the human body. On one end, we obsess over it. Americans alone spend over $10 billion dollars/year on plastic surgery. New diet fads surface and fade away at a dizzying pace. Magazine covers promise 6-pack…
By Nicole Lovato, Flinders University and Leon Lack, Flinders University | Photo Credit: irina198 Want to boost your memory and mood? Take a nap, but keep it short We're told to have power naps to keep us safe on the road and improve our alertness if we've had insufficient sleep. They even help our surgeons…
Too much sugar and fat is affecting your brain too – not just your belly. By Terry Davidson, American University | Photo Credit: novelrobinson, CC BY-NC-SA Fat and sugar-heavy diet harms your brain – and makes you keep on eating Do you eat only when you're actually hungry? Many of us eat even when our…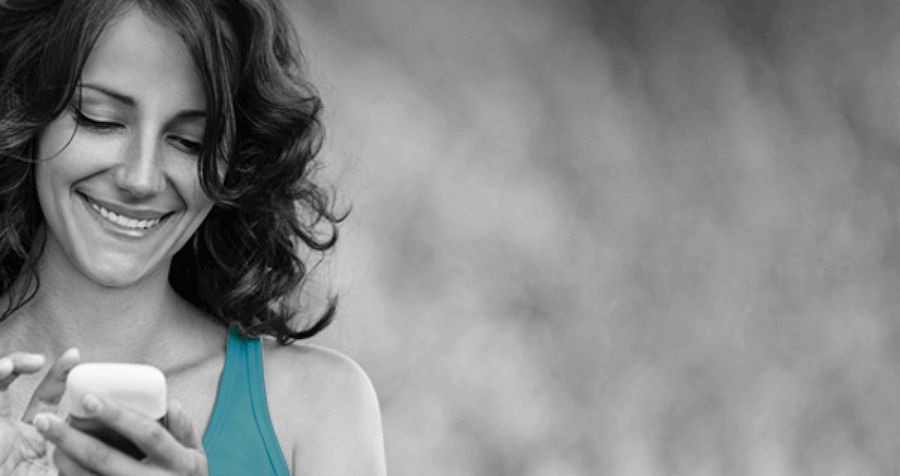 To Look Fabulous Avoid These 10 Mistakes
How you feel affects your performance.
Get the eBook Now!